Acknowledged Internship Facility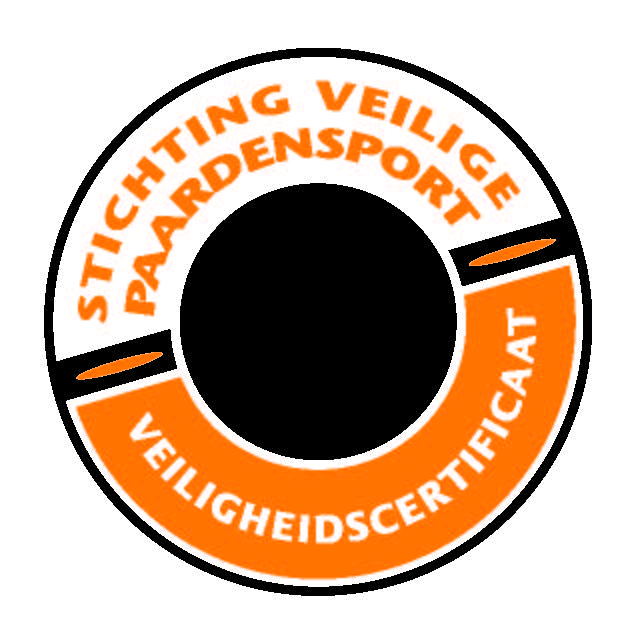 Stal Nella Bijlsma is an acknowledged Aequor Apprentice / Internship facility which welcomes students from all kinds of disciplines (agriculture, veterinary, etc.) and offers internships per day, week or month. Stal Nella Bijlsma holds the IST safety certificate and received 5 stars from the official regulations FNRS.

Daily and regular work expectations:
Feeding

Stable maintenance/ cleaning

Grooming

Get horse ready for riding before and after

Conditioning horses

Operate treadmill for horses

Lunging (depending on level)

Riding (depending on level)

Helping with training

Helping building the trail

Accompany Nella at competitions as groom

Level ground indoor, outdoor arena and treadmill

It is possible to stay as an intern with us. Stal Nella Bijlsma owns and offers a beautiful apartment specially designed for apprentices. This comfortable apartment is located on site.

If you interested in an apprentice program or if you have additional questions,
please contact us at tel. +31 (0) 6 512 75749